Traditional Training does not CHANGE behaviours. We do!
We equip people with the mindset, skills and mental resources to grow individually, lead high performing teams and fuel organizational growth.
A science backed methodology to transform intentions into actions: micro-actions, live delivery, personalized coaching and measurable outcomes.

We transform how people think, feel and behave at work. We get results within 6 weeks!
​PEOPLE NEED A BETTER WAY TO START CHANGE
40% of mid-level managers are not equipped to lead change




We solve this problem by equipping managers with a behavioral science approach to transform learning into actions.



68% of HR leaders do not know where to start and how to upskill at scale

40% Employees feel current trainings do not help them in their career progression: lack of practice, lack of continuous feedback, low personalization
Why keep spending money on same old solutions?
We improve Talent Performance using our validated methodology.



Micro-actions + Live Delivery + Personalized Coaching = delivered results within 6 weeks
Do you want to know more about creating long lasting behaviors?
Get access to our free online course on behavior change and habit creation.
It is all about creating new behaviors in 10 days.
From intentions to new actions
Track your journey to change with small daily habits
Measure your progress
Check your progression towards your learning goals and mental capacity
Access a facilitator at any time
Individualized feedback, motivation and support when needed
Learning and practice for busy times
Micro-learning journeys for skills that matter in today's world.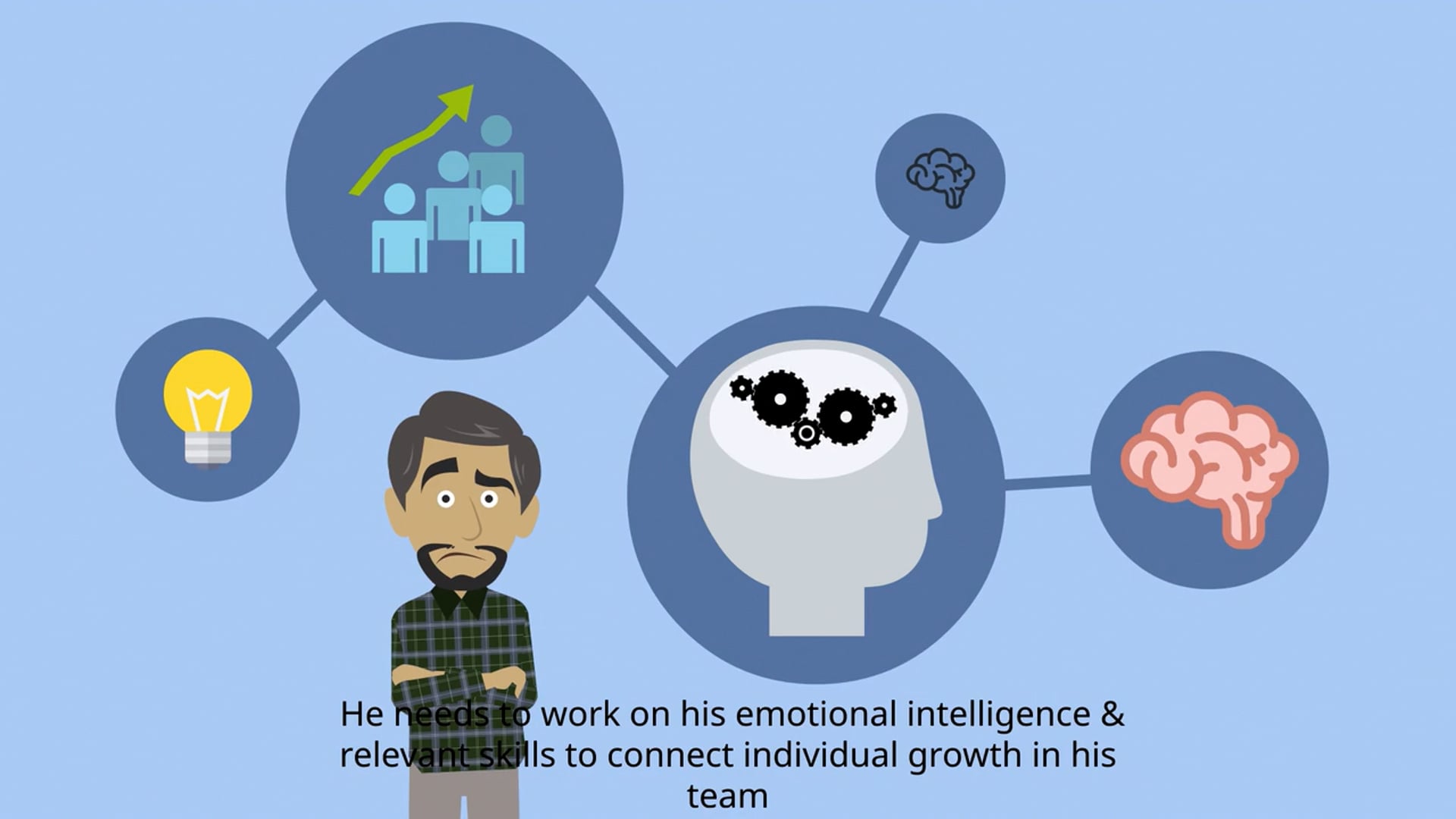 Watch the story of Amin getting the motivation, mindset and leadership skills to increase his performance at work
A LEARNING APPROACH MADE FOR SUSTAINABLE INDIVIDUAL GROWTH AND BUSINESS IMPACT
Increase of mental wellbeing